NEWS!
Aug, 2010: Sorry no updates in so long...
I am working for Blue Cross, Blue Shield of Alabama in Riverchase/Hoover and living in Westover/Chelsea. I'll update more later.
---
Aug, 2006: Well it was a busy summer! I've been working a lot on My Parent's new Log House. I also spent a lot of time with Madison and Dakota!

---

In April 2006, I went back to Sebring and again had a blast, but discovered how expensive this new hobby of mine can be...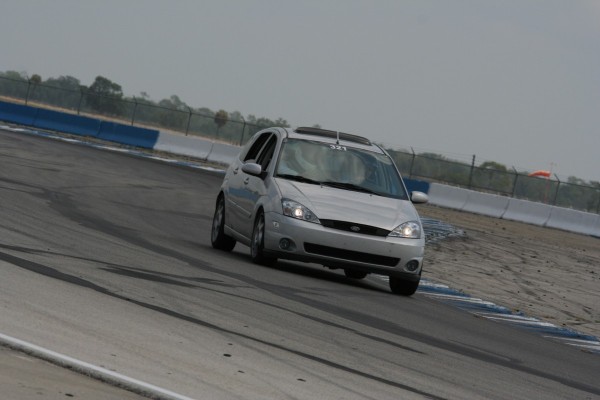 Click to see full-size. I think my instructor Dave is telling me to slow down ;)

I finally posted some more pics from my 2005 trip to Sebring, FL and of the two other SVTOA On-track events I went to last year.
Check them out here
I also snazzied up the two slideshows below...
---
Apr, 2005: I just got back from running my car on the full course down at Sebring, what a blast! Check out the slideshow below of some of my pictures.
More pictures (and a video) here!
Move the mouse over the picture for a description. Click the picture to go to the next picture quicker.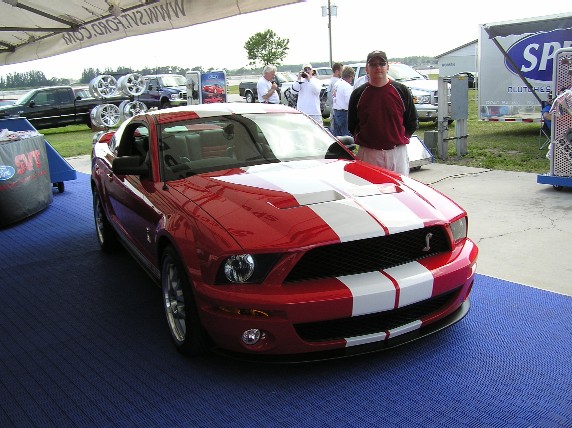 ---
Nov, 2003: Click here for the pictures from my second Trip to New York in 2003...
(I went in May too - pictures below)
Below is a slideshow of a very few of my latest New York pictures. Move the mouse over the picture for a description. Click the picture to go to the next picture quicker.


---
Click Here for Pictures from my trip to Florida in August 2003. I have some other pictures that I will try to scan in and add soon. I will also try to add some notes and details about the pictures and my trip.
Here is a picture of the lighthouse in St Augustine that I took on my trip.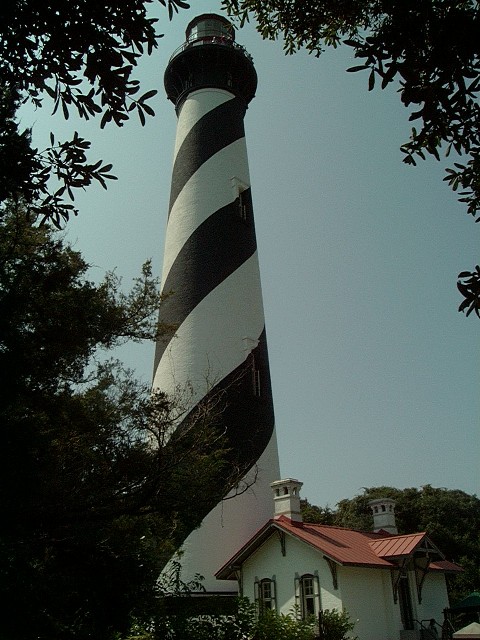 ---
Check out these pictures from my trip to New York City in May 2003: Click here!
Here is a picture of Grand Central Terminal from my trip.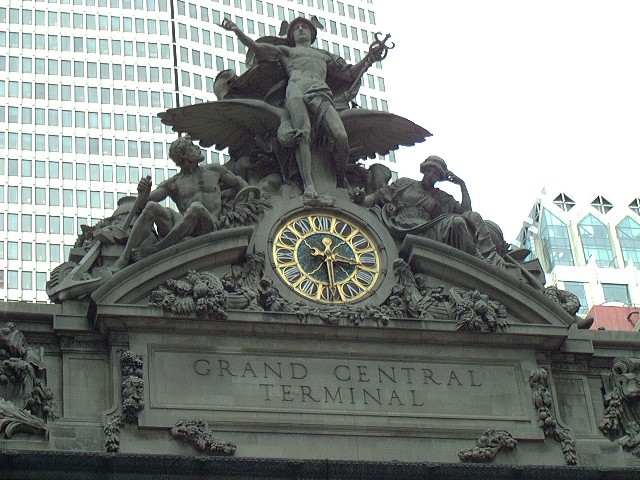 ---
Check out these pictures from my trip to LA in April 2003: Click here!
Follow the links above to see more of my NYC pictures or my LA pictures
---
Since one of my favorite things to do is travel, I have a good bit of pictures and stuff from my trips scattered throughout my site. There are also a lot of trips that I don't have on here at all yet, so I am working on consolidating all of my trip info and pictures to one place. Check out my Where ya been? page.
---
Well, that's all for now. See ya soon!
---
Click to find out the answer to the nagging question What About Bob?
You can also check out My Pictures Page to see some of my recent additions.
ROLL TIDE ROLL!!!!
---

Culverhouse College Of Commerce and Business Administration.
Move your mouse over the "C&ampBA" above then away again to see something cool!
---
Bryant-Denny Stadium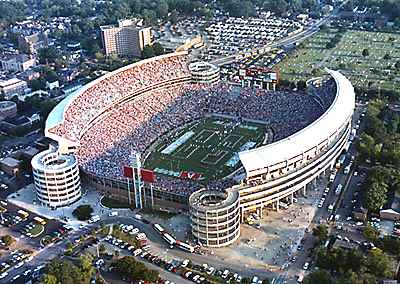 Just Updated!
Click for the NEW 2006 Schedule
Clicking here will also take you to:
--> 1998 - 2005 schedules and results
--> The post-expansion (East Upper Deck) Stadium Seating Diagram.
--> Sound clips of the Bama Fight Song
Two inspirational sound clips from the movie "Crimson Tide"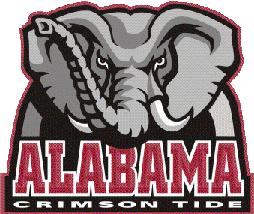 Click to go to the UA Athletics' homepage.


---
Do you want to see and/or download the font I used in creating this page? Click Here.
For all of you MONTY PYTHON fans, I have put a few sound bits and scene scripts from the HOLY GRAIL Here.
Move your mouse over the 'R' to watch it grow!



Russell Athletic.
---
Check out my New Guestbook!


Click here to sign my Guest Book...



Or click here to view it...



You can also Click here to see the old messages. (Before Feb 5, 1999)
---
Warning: this page is under continual construction. Changes will be made frequently. Now there is some more personal bio info on my What About Bob? Page. Check here for a little more on me.
| Definitely not HTML editors for wimps. | My site looks best with this! |
| --- | --- |
Here is what you're missing if you are using an inferior browser:
The text and pictures on the page glide smoothly over a stationary background.
The C&BA image above changes after you move your mouse over it. All but the text in the image becomes transparent.
The image of the Russell 'R' enlarges as you move your mouse over it.
The color of the text links to other pages turns red when you move your mouse over them.
The first pagagraph is fully justified (each line of text on the right margin lines up just as the text on the left margin does).
There would be a frame at the top of the page with an invisible frame border and one at the left with an almost invisible yet sizable border.
Also, if you were using a real browser, you would not be reading this paragraph. It would be invisible since it would not be relevant to you anyway.
---